[Articles intéressants] en anglais
Bonjour à toutes et à tous, 
Je vous souhaite une bonne semaine à ceux qui travaillent aujourd'hui et à ceux qui font le pont du 1er mai.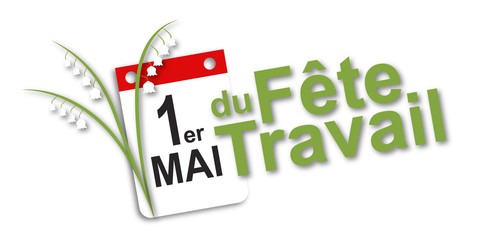 Un peu de lecture pour vous, ci-dessous quelques articles intéressants pour démarrer cette semaine.
Excerpt: In the inaugural Diary of a Song, a new video series from the pop music team of The New York Times that pulls back the curtain on how music is made today, we tracked the writing and production of "The Middle" through voice memos, demo versions, text messages, emails, interviews and more provided by those behind the track.

 
Excerpt: "Technology impacts our work daily. It's how we reach directly into lives, getting information out so they can recover from disaster or conflict." - Daniel Coughlin, The International Rescue Committee

Box Blog: The GDPR deadline is one month away ... are you ready? [click to retweet] [share to LinkedIn]

Excerpt: The growth of cloud adoption, increase in amount of data, and the exponential growth of compliance and privacy complexity– are why Box is excited to announce a simple solution for global data privacy preparedness ahead of GDPR coming into effect.
Please sign in to leave a comment.