Please use this page to verify your computer can reach all of the Box servers. If you have a firewall/proxy enabled, it may cause some of the test images below to show "Blocked."
Review the set of images below for each Box service.
If you see "Blocked" in the place of any images below, please:
Click on the blocked image to open it in a new window and look for any additional error messages.
Check our firewall instructions: Configuring a Firewall for Box.
Run the Box Connection Diagnostic test to determine whether your connection is at an optimum level.
Contact Box Product Support and include a screenshot of any blocked images.
Box Webapp
Box Upload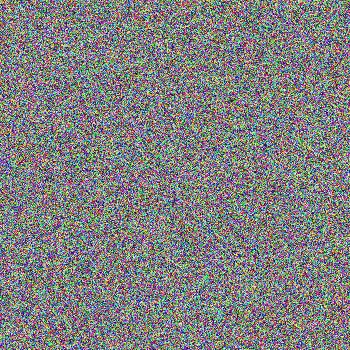 Box (CDN Images, CSS, JS, Captcha)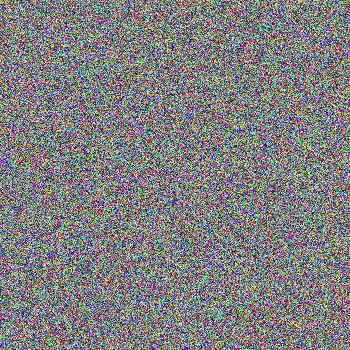 Box Download
The images used in this download section are no longer available. Please see the alternative testing in the announcement: "Box expands its Global Network Presence"
Box International PoPs
Box SSO Login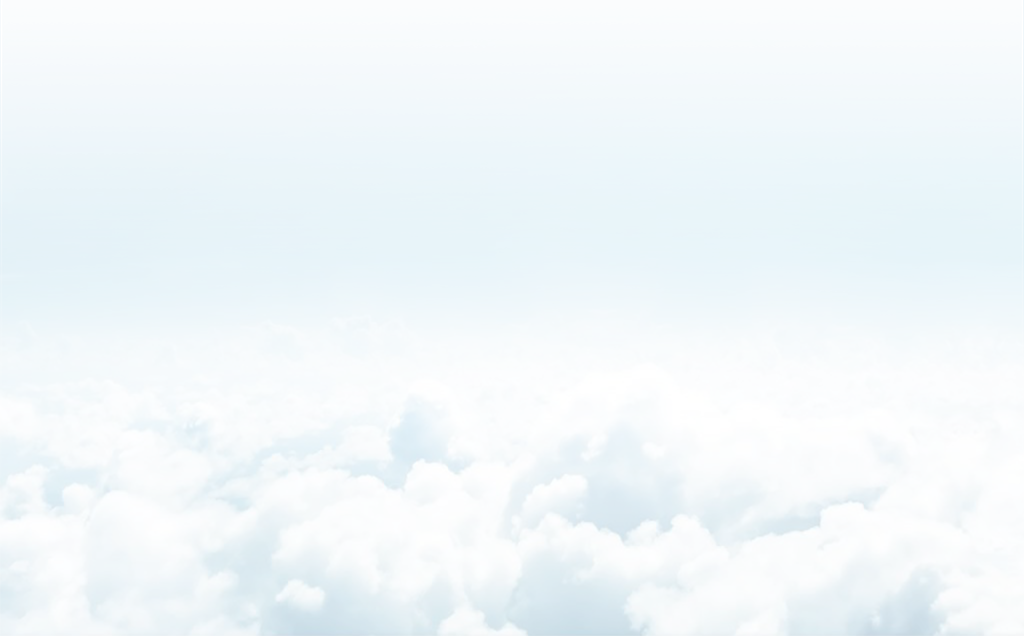 Box Login
Box Zones
Verify your reported location:
The Country Code and Location fields returned from the link above indicate your approximate location.
webapp_swarm_kb